Sugar Sheet copy paper supports our 3 SDG focus goals
Sugar Sheet copy paper is made from recycled sugar cane fibre preserving forests, ecosystems and animal habitats.

Sugar Sheet has one of the lowest carbon footprints of any copy paper in the world, and we offset its carbon usage with certified reforestation carbon credits to ensure Sugar Sheet copy paper is carbon-neutral, offsetting all impacts on climate change.

As advocates for responsible paper consumption and production, we regularly speak at conferences, and support ESG initiatives within government and industry.
We plant trees. We don't cut them down.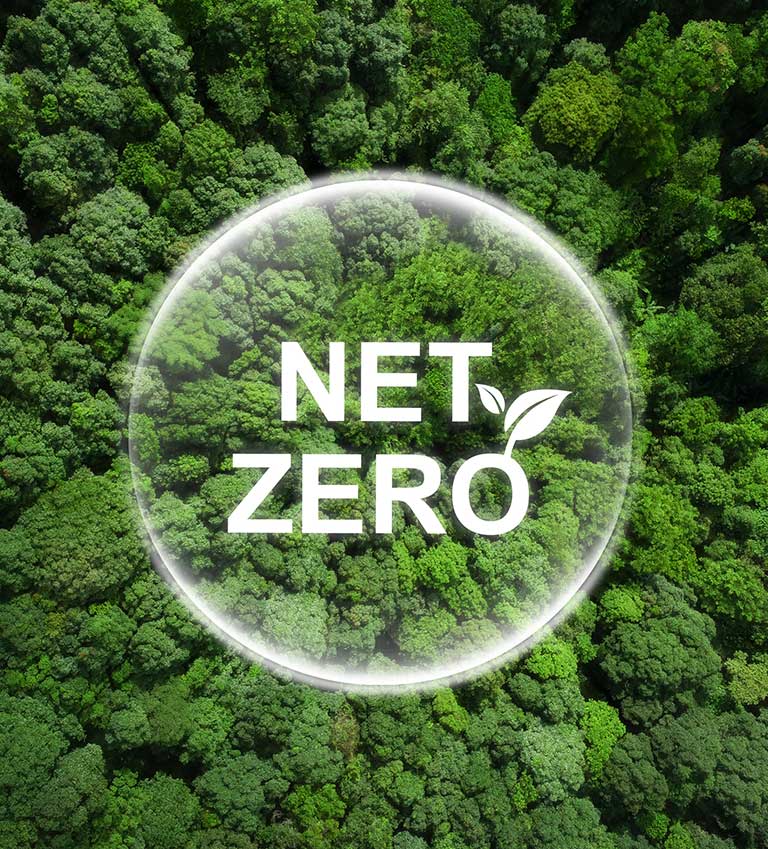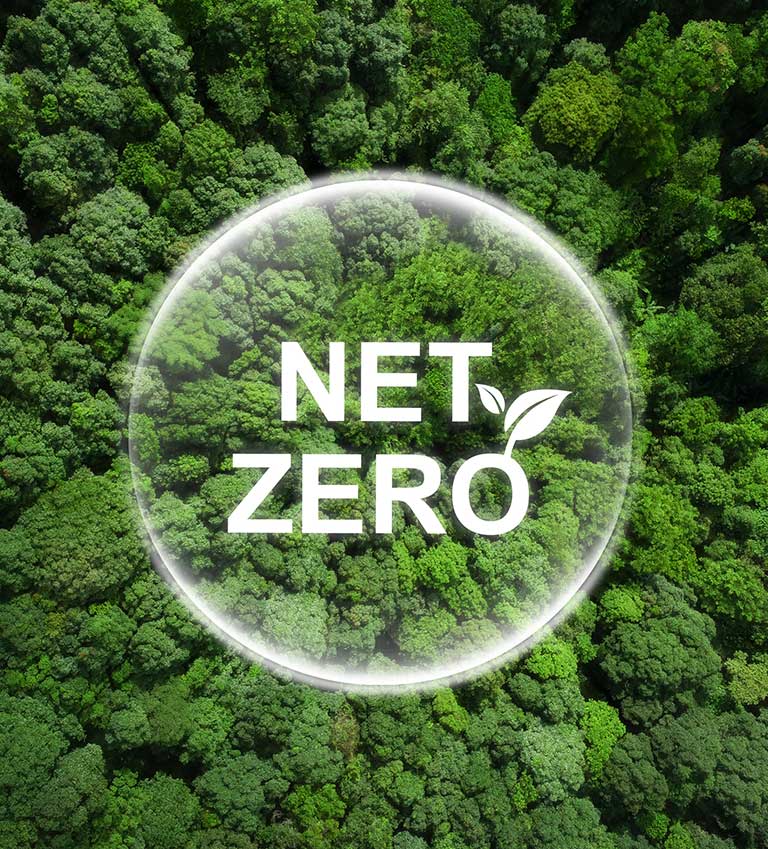 Supporting Organizations and Individuals Committed to Environmental Stewardship and Net Zero Policies
As a carbon-neutral copy paper, Sugar Sheet provides a path to immediately eliminate all carbon emissions from copy paper usage while supporting forests. From a business case perspective, if your organization measures its carbon footprint and pays the carbon tax, Sugar Sheet Paper can also simplify ESG reporting and reduce the carbon tax on your copy paper to $0.
Sugar sheet vs. Regular paper
See how 10 boxes of
Sugar Sheet

compare to other paper.
Trees Required
CO2 Emissions
Cost for Carbon Offsets
Carbon Neutral
Recyclable Ream Wrapper

0 trees
0 kg

294 kg before offset

$0

6 trees
2,360 kg

That's over 2 tonnes!

$50.90

4 trees

1,687 kg

$42.20

0 trees

861 kg

$21.50

?
The short lifespan of copy paper is best suited to manufacturing from fast-growing agricultural fibre, not slow-growing trees.
Get your free sample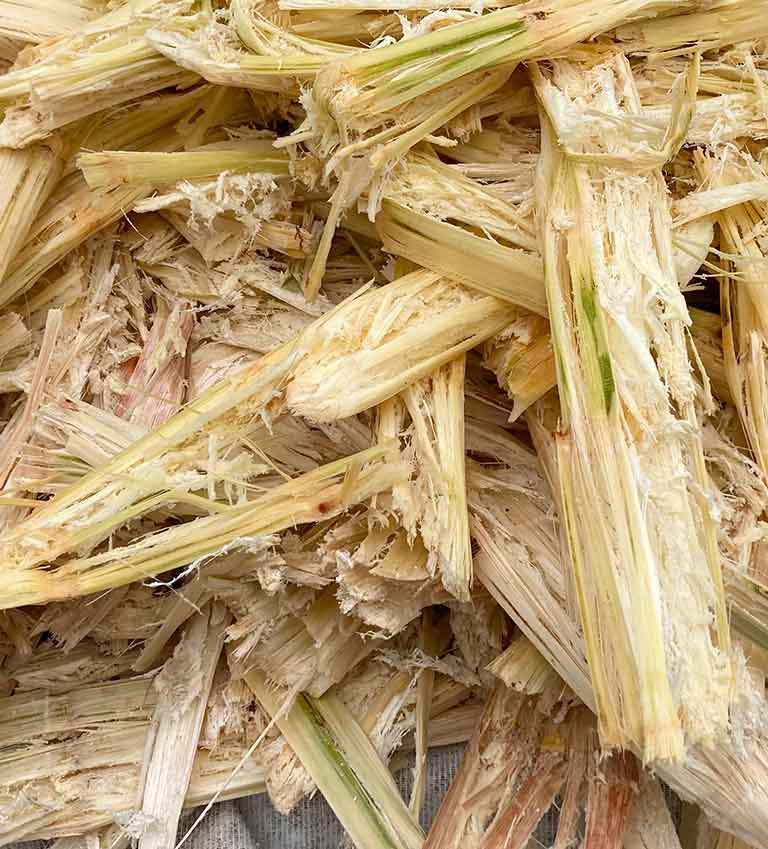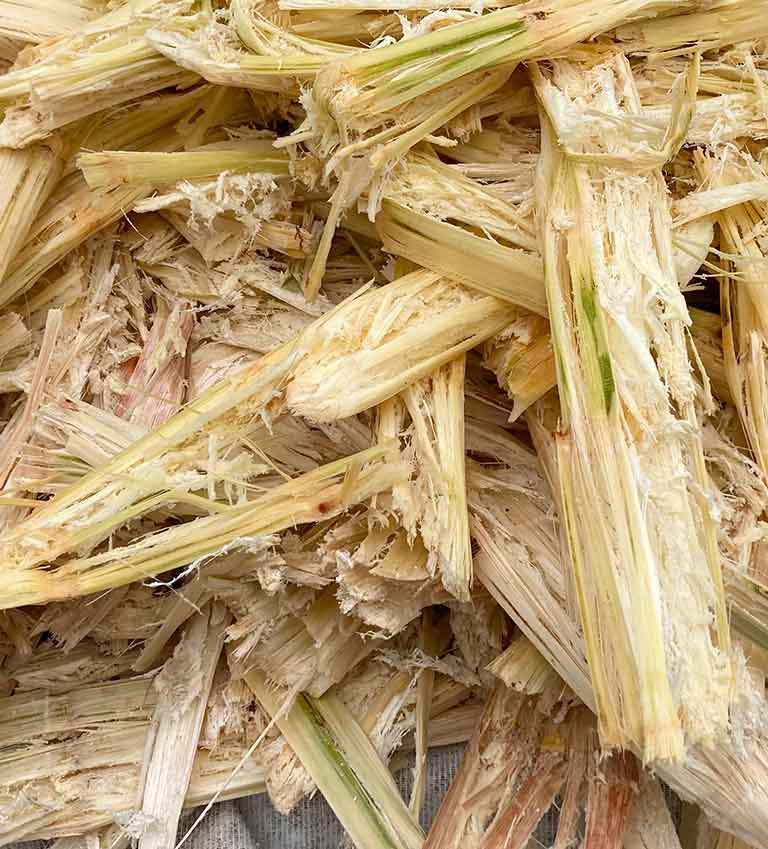 Trees
By themselves trees are often considered a resource, but as a forest, they are vital to life on land, providing carbon sequestration, ecosystems, animal habitats, plants for medicine and many other benefits.
Sugar Cane
We are passionate about creating a world where fast-growing agricultural waste is used to make paper. Sugar Sheet copy paper is made by recycling sugar cane waste called Bagasse, leaving trees in the forest for other long-term uses.
Sugar Sheet copy paper supports organizations and individuals committed to environmental stewardship and net zero policies.
Get started with your current paper supplier
We collaborate directly with all paper category managers at all paper suppliers so you can easily make the switch with your current paper supplier. Click the button below and let us help you get started!